Tony Spanos is a much loved character in Sydney, having grown up in Sydney Tony has left an indelible mark on the minds of many with his activities and projects. He reminds those who he meets to be a "Champion of the world".
Check out Tony's past and recent projects, have a look at the growing collection of videos from Sydney to Cyprus and stay tuned to the latest update for new posts on projects that flip the script on normality.
Who wrote the script?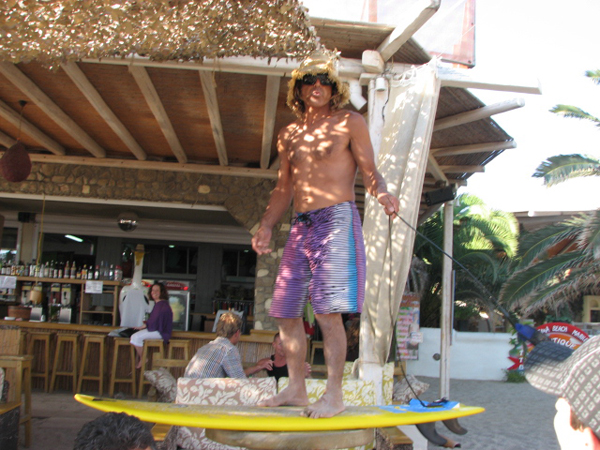 Tony has been very constant in his service to indigenous and non indigenous youth in the inner city area. From his factory/self set up youth space called 'The Graffiti hall of fame'(RIP 2004 ) in inner city Alexandria Tony helped out many sporting groups from Redfern's troubled Block as well as ran regular surf carnivals in Bondi.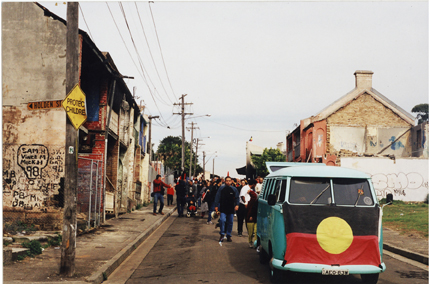 His venue/youth space was eventually shut down by the council. Since this he has ran for mayor in North Sydney twice running on social justice and environmental platforms. He feels he has been victimized by the powers that be over the years where he should have been supported as what he has and still is doing gives hope and direction to thousands of inner city kids.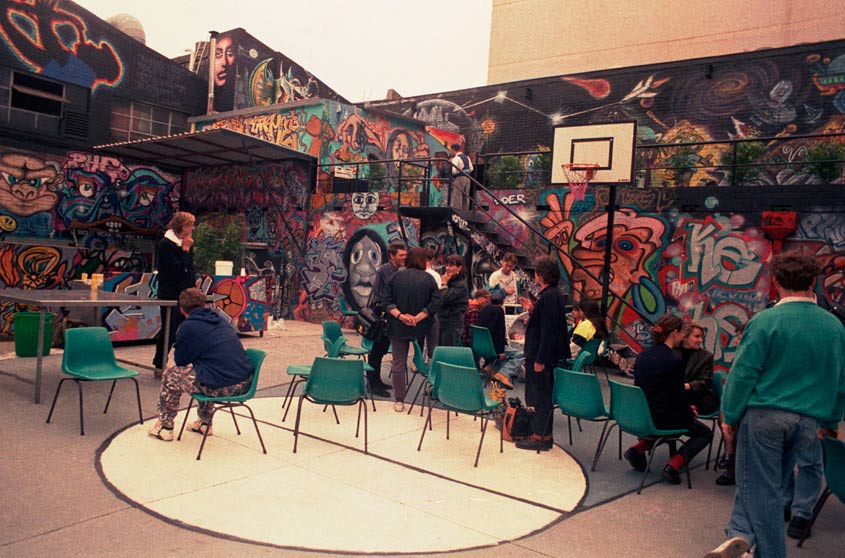 The 'Youth Encouragement Party' a.k.a Y.E.P in 1999 and the 'Spanos in the Works' in 2004 campaigns added much colour into the electoral game, he ran again with the motto "Love Beats Corruption" which was in sync with his original mayoral campaign style. Prior to the last campaign Tony ran for president in his home country Cyprus and became almost a household name over there attracting hoards of supporters to his street parties calling for peace and justice on the island. Tony's continues to work with youth, arts and culture.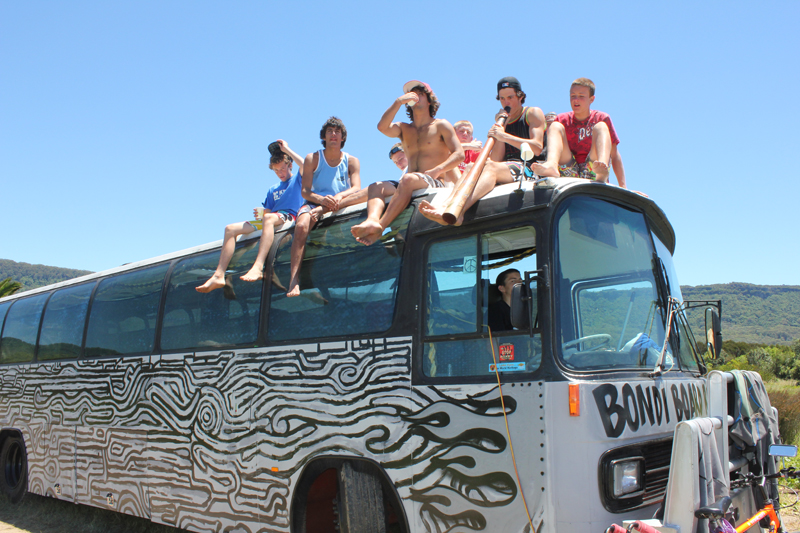 Recently he has restored the much loved environmental warrior "Peace Bus" and helped out in 2008 with the 'Kings of Mykonos' film shoot in Mykonos.
He still has plans to set up an island base in the Greek islands as a kind of embassy for indigenous and alternative Australia, a place where Australian culture can interact with Europe and the World on a cultural level.